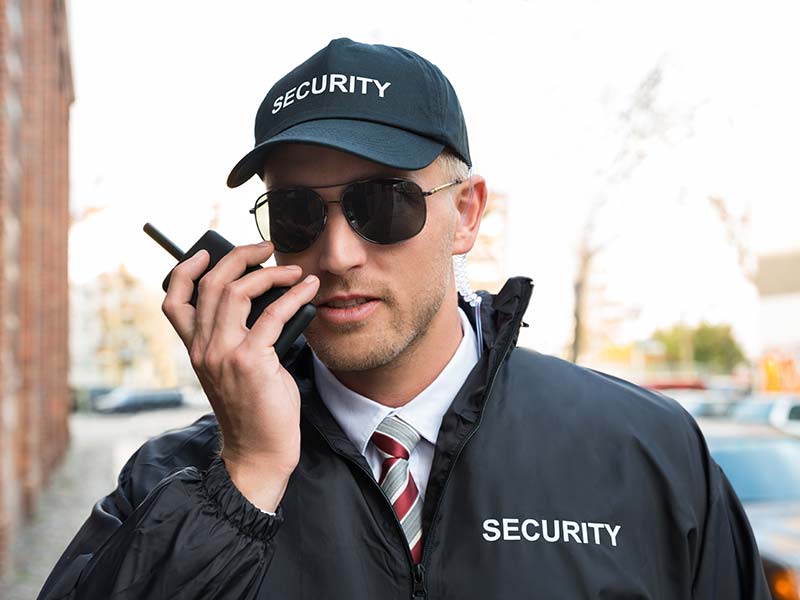 Welcome to National Safe Security
Both of our CEO's have experience in security and the customer service line of work for well over 20 years combined. Our thing is this – we place a big emphasis on customer satisfaction as well as customer service.
Our training exceeds the training our competitors offer. We pass on the knowledge of our management team to new employees so that they are up to speed. Our security guards does not stop at the certification required by the state. Our Guards also obtain in addition to Guard Cards, Certificate in Powers to Arrest, Weapons of Mass Destruction, and they are required to take advantage of additional training opportunities.
Defensive tactics. Patrol techniques and criminal law. Anti-terrorism. Customer service.
Does paying costly insurance premiums for damage or loss of equipment or property have you fed up?
Preventing shoplifting, as well, as apprehension, consists of various functions and activities, as well as programs that are designed to help reduce incidents of theft. If you are tired external shrinkage, you can take advantage of this innovative and unique program and come out ahead of your competitors in this regard.
One major contributor to shrink is shoplifting, and the most successful retailers takes measures to protect their products from theft. The better these measures are at being effective, the more likely a retailer is to give customers a great price on their products.
You can contact our company by calling 877-947-7233 (SAFE) to find out what service will work for you, or simply fill out our online contact form to get more information. We are always looking for exceptional security guards to join our company!